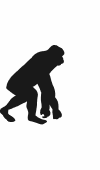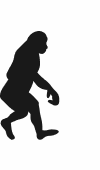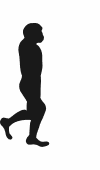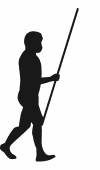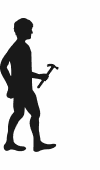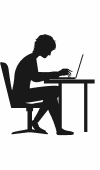 After a career working for two-billion-dollar companies and building at night my own businesses, I started in 1990 a part time Mentoring and Consulting business for Startups and Business's, in Europe, North and South America.
I have raised funds for +20 years from 3F, Business Angels, Private Investors and Venture Capitals in Pre Seed, Seed and Series A for several ventures. I served as a Chairman of a Business Angel Club and have been a Strategic Business Angel for +20 years in diverse verticals.
I have an MBA in Finance and Economy but also studied design and marketing (an old passion) and have helped companies in the fields of fintech and biz-tech, operational processes, financial models, business models, quality assurance processes, operational manuals, go to market strategies, sales solutions and state of the art business and financial technology.
I have been on both sides of the table as a founder and entrepreneur but also as an investor, consultant and mentor. When you love what you do life can be wonderful!
In 2018 I started Bizmoni A BIZ FACTORY, a startup with talented people from all over the globe,100% remote cloud organization, where I currently have multiple roles as the CEO, CMO and Chairman.